---
With Coastside Pools
We offer a personalised Pool Building service, with no middlemen.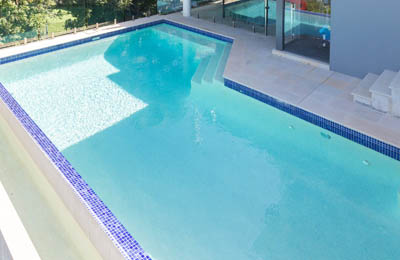 Peter Loughland owner director of Coastside pools has vast experience in all the facets of building concrete swimming pools & spas as well as water features.
To be able to build with this experience allows you to think outside the square and can overcome any situation that is put forward to achieve the best result for you the customer.
Our knowledge in the products and equipment associated within the industry is exceptional.
Peter will be your first point of contact at the design stage.
Once the work starts he will be onsite managing the build every step of the way and keep
you informed of the next stages and what is required and what to expect once all the work is complete.
Peter will then be the last person to hand over your dream pool for you to enjoy.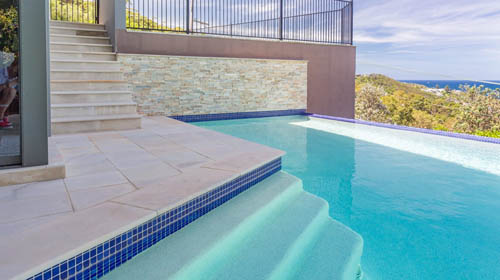 We are up to date with all the latest standards and have all the relevant insurances.
We have a high quality trade team that are familiar with way we do things with no surprises.
We have regular contact with the relevant professionals including certifiers, Engineers and Consultants and can provide up to date information when required.
Our business strategy is not based on quantity but more on quality with a one on one approach.
We limit the amount of pools we build per year which enables us to be customer focused and driven.