---
Coastside Pools
We are a Sydney Concrete Pool Building Company based on the Northern Beaches.
We have been in the construction industry for the past 32 years with 20 years devoted entirely to building / renovating and finishing pools, spas and water features.
Peter Loughland Owner and Director of Coastside Pools, has vast experience in all aspects of pool building work and can answer any queries you may have as well as offer the best solution to suit your needs.
Our technical knowledge and eye for detail is second to none.
We offer free design consultation for all our clients and we are there to support you through the entire process.
At Coastside Pools we work to a very high quality finish and adhere to all the relevant Australian standards. We pride ourselves for being on trend and using the best possible products and equipment available on the market.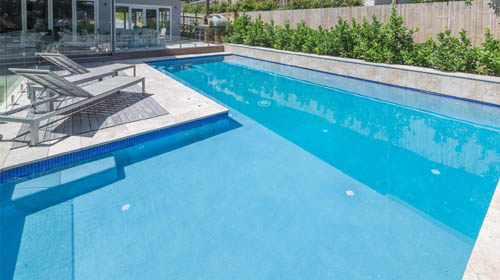 Our aim is to go beyond our customer's expectations, so when they are enjoying their pool they can be rest assured that it has been built to the highest quality and standard with peace of mind that it will last the test of time.
We work within a scheduled programme and budget to suit all client needs.
We can work with your Builder or Architect to collaborate as a team and achieve the best result.
Coastside Pools is a member of the Master Builders Association.